Thursday, November 20, 2008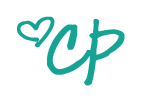 Posted by

Christy Price
at Thursday, November 20, 2008
1 comments
Thursday, November 6, 2008

Doodle Bug Placemats
Look at all the cute Doodle Bug Placemats ready to be shipped out to their new homes!






























Doodle Bug Placemat Chart
(click photo to enlarge)

To Order: Please send order via email to : christianeprice@gmail.com
Please refer to Doodle Bug Placemat Chart.
Specify : Qty, Gender, Name, Hair/Color, Skin, Eye Shape/Color, Accessories, Jersey/Bow Color, & Edge Color.

Placemats $25/each

All placemats are stain resistant with a three layer varnish coating that protects the front and back of the placemat. These mats can be easily cleaned with a damp cloth and water.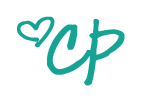 Posted by

Christy Price
at Thursday, November 06, 2008
0 comments